About Me
Eddie Jones is a local attorney, military veteran, small business owner, proud father, and intent on providing real solutions for McCracken County.
SERVING YOU
Eddie Jones is focused on Paducah becoming a vibrant community that our children will call home in years to come.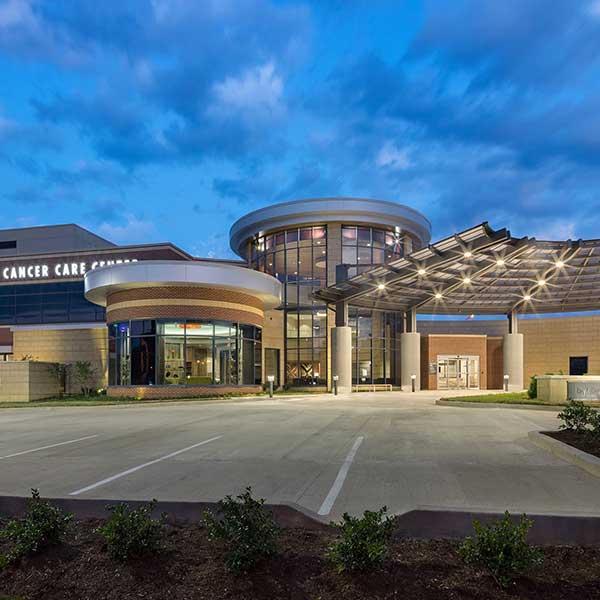 Economic Development
Economic Development is a team sport and the County Government is an essential part of the team. As a County Commissioner, I will work to keep the focus on the community's effort to create an environment and atmosphere which can foster growth of existing businesses and make our community look attractive to emerging industries.
County Park Services
We need our county government to develop a long term strategy for the development of our county owned parks.  A bridge expanding and connecting the Greenway Trail to the county soccer park is an obvious project the county should pursue.  Carson Park makes a great home for the McCracken County Fair, but I believe there are ways to increase the beauty and users of Carson Park. The McCracken County Youth Soccer program merits additional attention and support.  Increasing the capacity of the city-county sports facilities has economic development upsides.  I believe I could offer needed leadership in this area of our county government.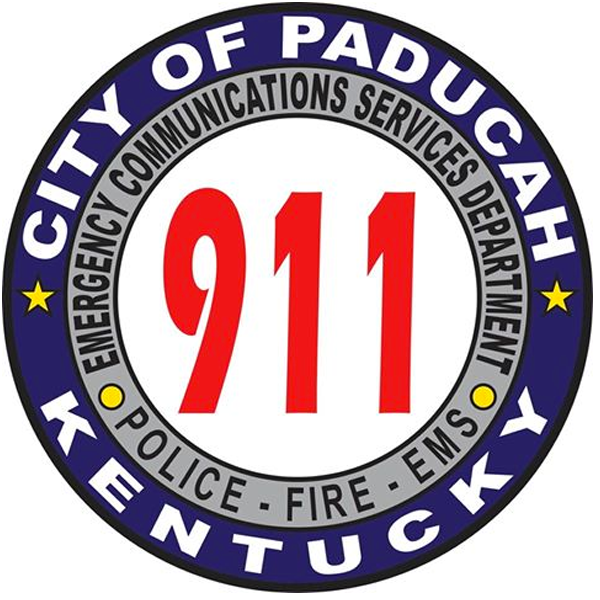 Our 911 Service
Losing local control of our 911 service is a scary thought. While I certainly understand the need to reflect on the cost of local government services, the 911 emergency service is a very personal government service. I lean strongly toward a long term plan that keeps the 911 emergency service locally run for the entire county and not just the City of Paducah. A locally operated 911 system keeps our security and the security of our law enforcement officers a priority of our local government.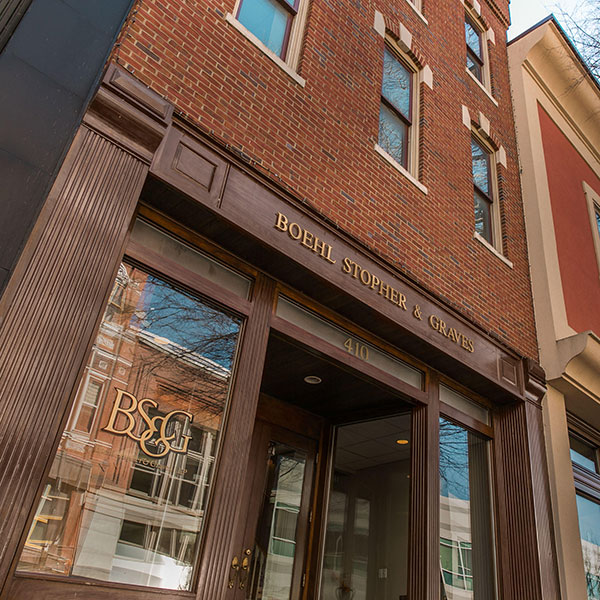 Preservation
Building on what makes us unique and preserving our distinct culture
I believe that Paducah is truly the chief among other western Kentucky towns.  I will work to preserve the historical charm and continue to improve the quality of life for both ourselves and our children so that we can be as proud of our future as we are of our past.